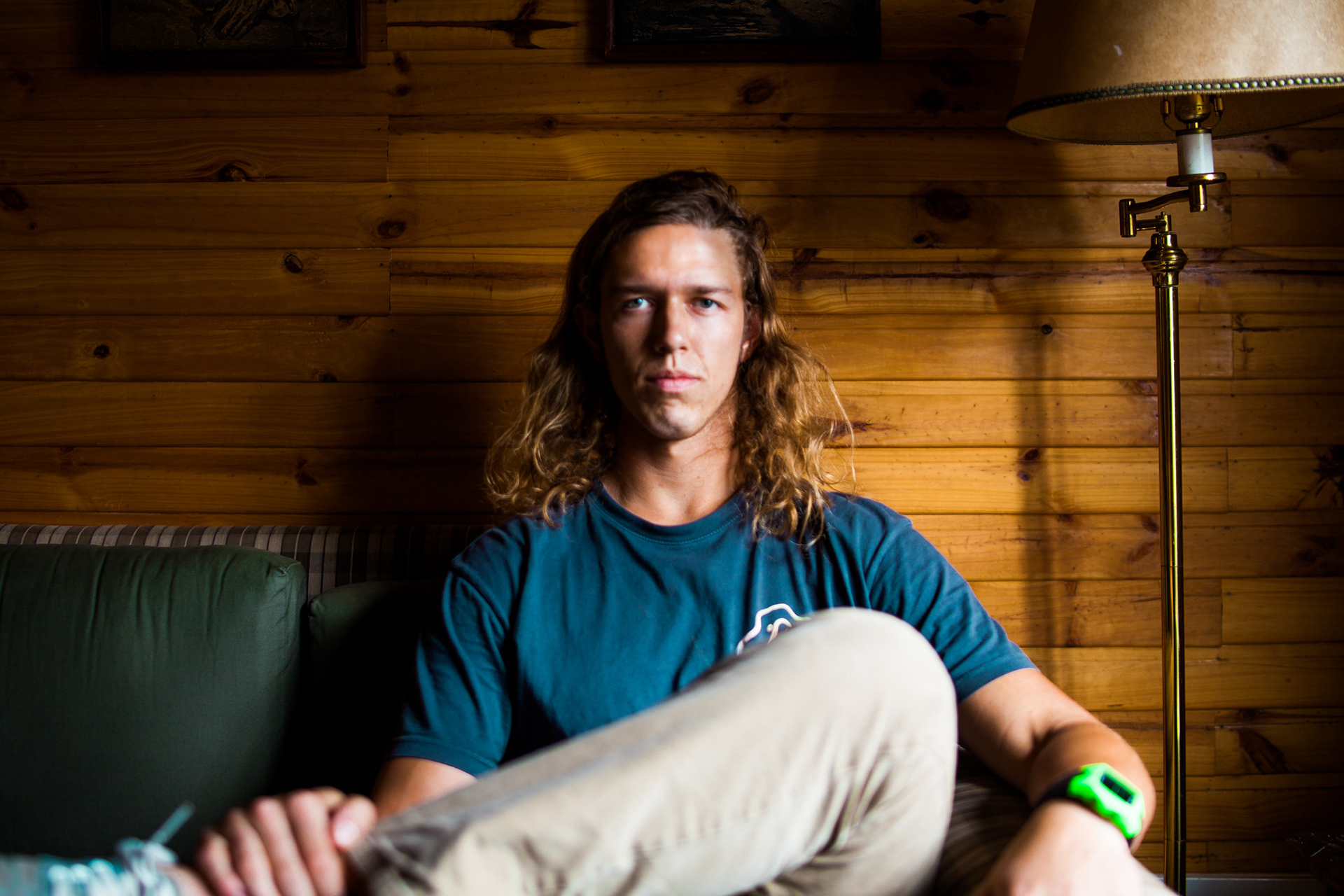 On August 4th, 2017 I graduated from the University of North Florida with a double major in Marketing and International Business
. I enjoy spending my time surfing, climbing, hiking, and as cliché as it may sound, being creative. Some of those different outlets that I like to express my creativity are things such as/but not limited to: filmmaking and photography.
Currently, I'm working as a Filmmaker at The Church of Eleven22 out of Jacksonville, FL. 
Using my Marketing and International Business studies, I would like to somehow work with the surf industry, learning expertise to one day open my own surfshop. You may be wondering how all of this correlates? I won't lie, I don't specifically know. What I do know though, is that I want to use my gifts to the best of my ability and be able to work hard doing whatever I do.  I am fortunate to say that this is something I am currently doing in these aspects of my life. 
-I have no idea what tomorrow holds, but I can head in the direction I want to go.-